Prevost Ranchis a 43-Acre (120 acres including open space) working cattle ranch located in the East San Jose rolling foothills, near Milpitas, with beautiful vistas of the Santa Clara Valley and the Bay. Our private ranch offers boarding in a casual, friendly environment for the pleasure rider or anyone interested in a less intense barn. At our ranch you can enjoy gentle pasture riding, picnics under the trees or in the covered BBQ area, or just relax and rest in the serenity of the country.
We are a working ranch and you are welcome to join us in the yearly roundup and branding if you wish. The P in the above Prevost Ranch is our cattle brand; it is a Walking P Bar. Gary and Nola Prevost are the owners and have lived here since 2000. We are retired from the high tech world and enjoy the tranquility of our ranch. We do have a diversified business; during April and May, the Gardens are bursting with colorful bearded iris. So as you are walking or riding your horses around the property, or sitting in the BBQ area, you are surrounded with the colorful flowers, including the many roses that are planted throughout. We are a certified California Nursery and ship our plants worldwide. The Gardens are open to the public during the bloom and visitors are welcome to meander and enjoy the Gardens.
As you wander, you will hear crowing from our roosters and flock of Black Australorp laying hens. Yes, we offer fresh eggs for sale too.
We would love to have you visit and join the family and friends of Prevost Ranch.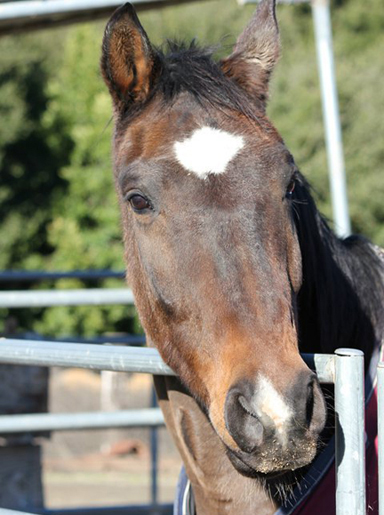 Prevost Ranch and Gardens
4195 Sierra Road
San Jose, CA 95132
408-258-2611