Nola's Iris Garden

Exceptional collection of bearded Irises
Home : A Tour of Our Garden
---
Please enjoy the tour of our Iris garden. The following images are from our Iris garden in November 2005 then February 2006. The first two images are where we are adding to the Iris garden. We are adding many paths to the existing Iris garden and planting new varieties of Iris. We have also added a separate iris garden on another hillside. We terraced the hillside and planted another 30,000 Irises

Click on any image for the larger version.
---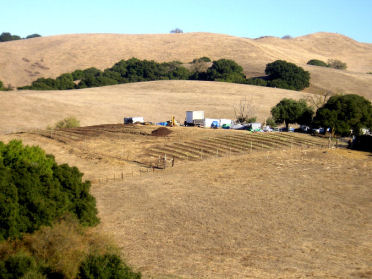 Installing new Iris Garden.........November 2005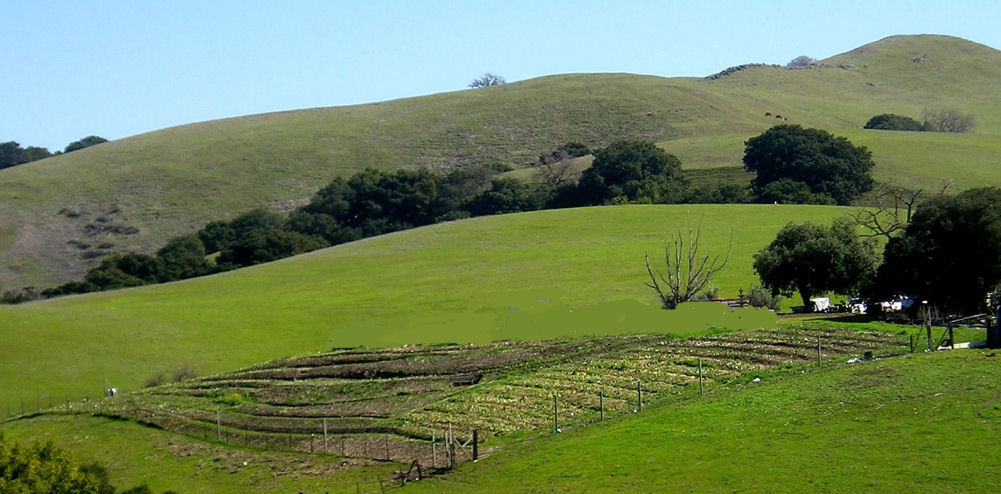 Same Iris Garden February 2006. Just finished the weeding. The weeds were solid and three feet high.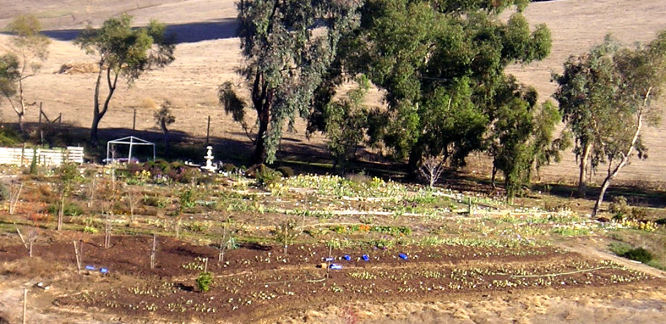 Installing new paths in Iris garden and planting new Irises November 2005.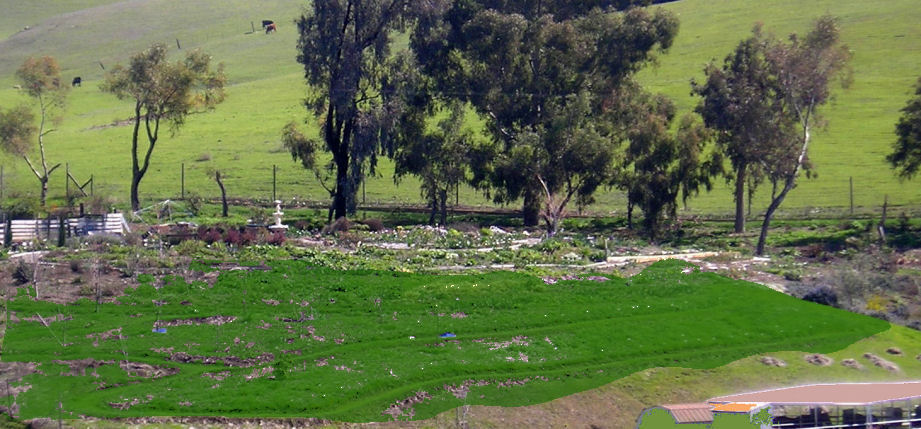 Same view of Iris garden in February 2006. We still need to weed the garden. The hilighted dark green section is new plantings from Leota's Iris Garden.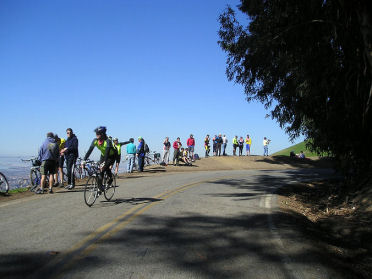 This is the "Tour de California" bike race in February 2006.
Whow! What a nice place! I will have to bring my wife here in April.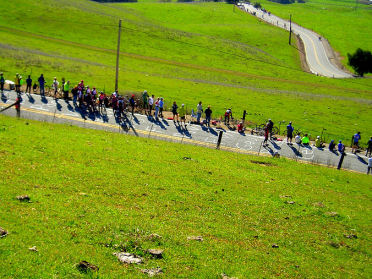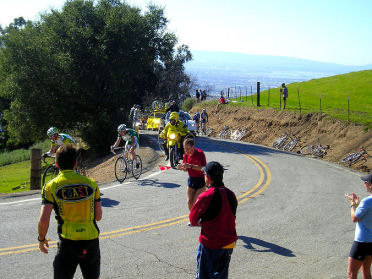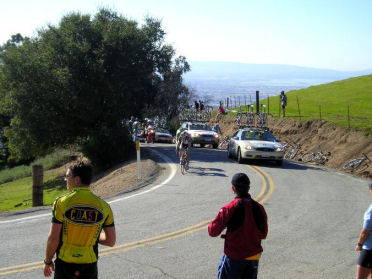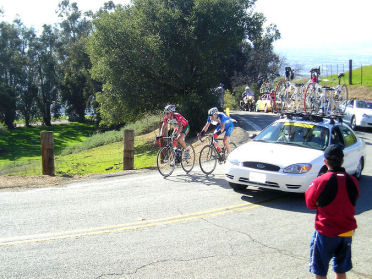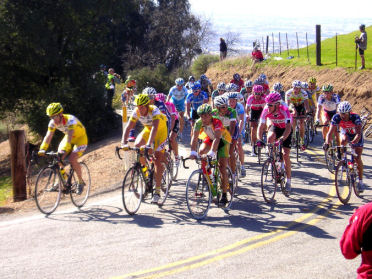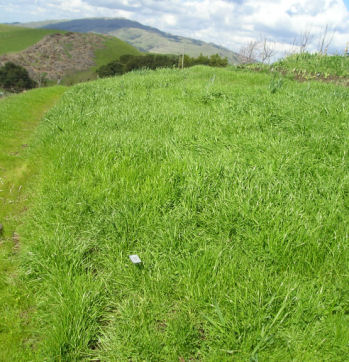 What happened to the Irises? I know we planted here!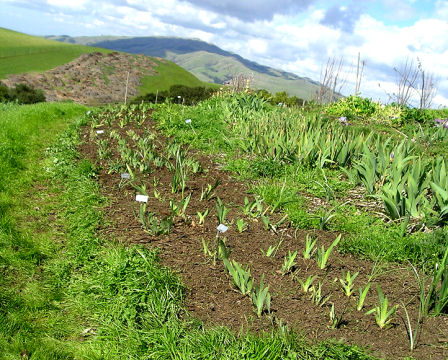 .......................................OH!....................................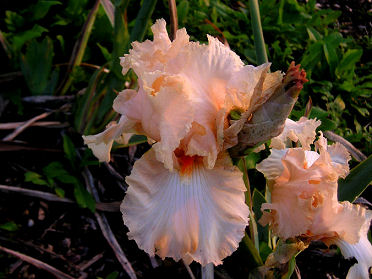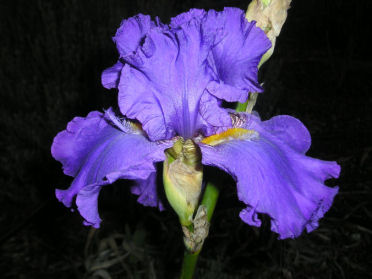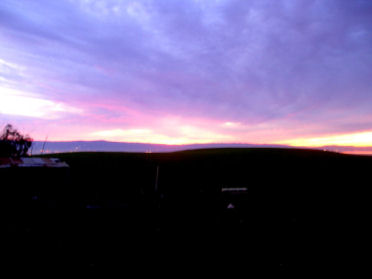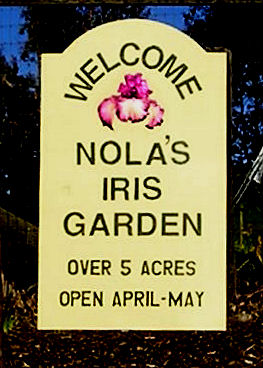 | Home | Gardening Guide | Fragrant Iris | Reblooming Iris | Garden Tours |
| Tall bearded Iris | Map to Garden | Ordering | Shipping | Email Nola |
Prevost Ranch and Gardens
4195 Sierra Road San Jose, CA 95132
Phone: 408-929-6307


Email orders@walking-p-bar.com

or call 408-929-6307 with questions