Nola's Iris Garden

Exceptional collection of bearded Iris
Home : A Tour of Our Gardens
---
Please enjoy the tour of our Iris garden. The following images are from our Iris garden in March 2005. We have added many more Irises for the 2006 season. In March we were building the new Patio for the enjoyment of all guest to the Iris garden.

Click on any image for the larger version.
---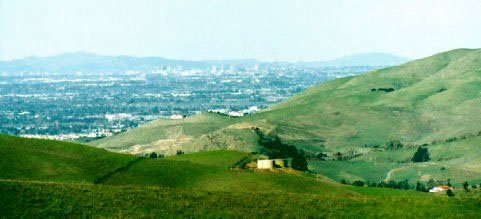 San Francisco in the background.
Antique Park bench from New York Central Park. From the early 1800's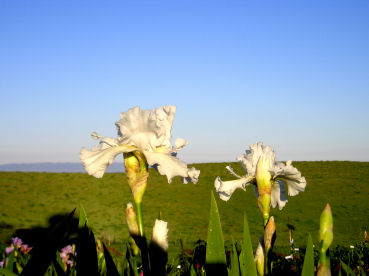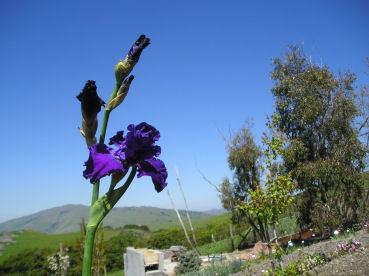 We are working on the new patio and barbeque.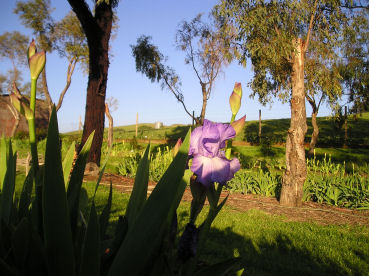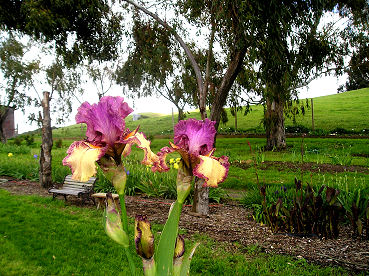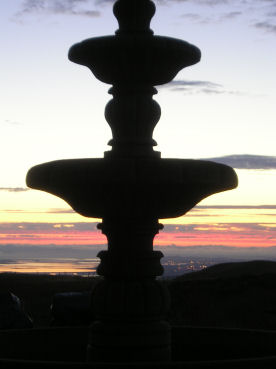 Back to top.

| Home | Gardening Guide | Fragrant Iris | Reblooming Iris | Garden Tours |
| Tall bearded Iris | Map to Garden | Ordering | Shipping | Email Nola |
Prevost Ranch and Gardens
4195 Sierra Road San Jose, CA 95132
Phone: 408-929-6307


Email orders@walking-p-bar.com

or call 408-929-6307 with questions